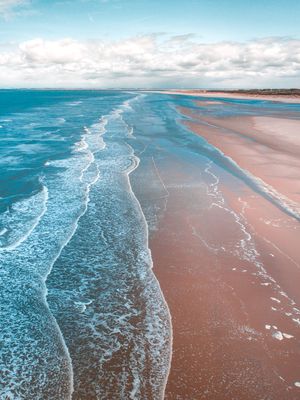 Cruise With Us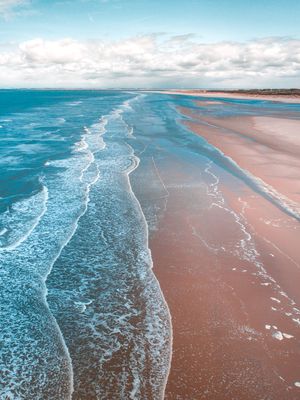 Sign Up Today
If you like cruising and bluegrass music, you'll love cruising with us as we travel to the beautiful Caribbean on the Royal Caribbean Mariner of the Seas ship. There will be live concerts daily, jamming, workshops, open mics, all the food you can eat, and lots of sun sunshine. So grab your instrument, pack your swimsuit and join us as we take the bluegrass festival to sea on the Danny Stewart Bluegrass Cruise.

 To book your cruise go to: 
https://dannystewartsbluegrasscruise.com/online-sign-up-form.html 
Or call Danny at: 1-570-721-2760 
Be sure and tell Danny you heard about the cruise from Seth Mulder & Midnight Run.